sound and sentiment – mira calix gives TED @ Intel talk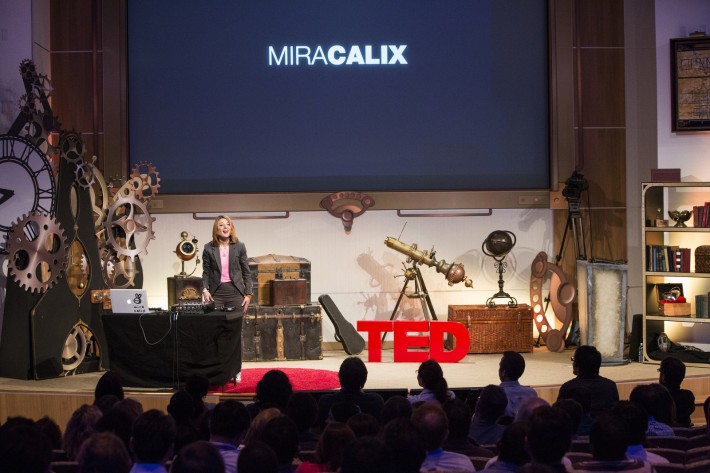 In April 2013 Mira Calix gave a talk at the first ever TED institute event, at Intel HQ in Palo Alto. TED is a nonprofit devoted to Ideas Worth Spreading. It started out (in 1984) as a conference bringing together people from three worlds: Technology, Entertainment, Design. Since then its scope has become ever broader.
Her talk at TED@ Intel was titled Sound and Sentiment, discussing the subjectivity and interpretation of sound and music within her practice. Mira continues to collaborate on research project with Intel Labs. The teams focus is  on emotion rich technologies, an example of which she gives in her talk.
You can watch it on the TED site:  http://www.ted.com/pages/intel_mira_calix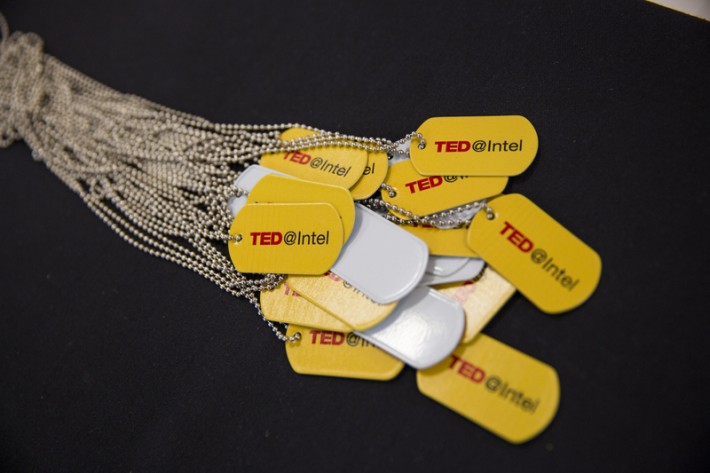 photos:  Shawn Morgan.