my secret heart – the creators project san francisco
My Secret Heart will be installed at the  Creators Project,  San Francisco. The two-day art and technology festival will take place at the historic Fort Mason on the 17th and 18th March 2012. The festival features towering multimedia art installations, live music performances, film screenings, and panels.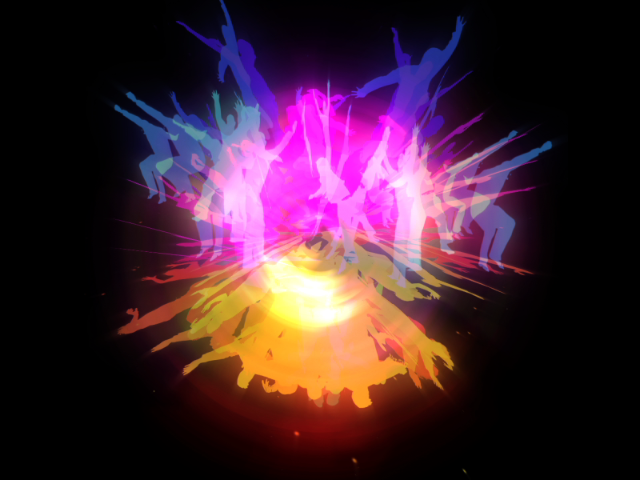 On Saturday,  the Yeah Yeah Yeahs will be playing, bringing the post-punk rock from beloved Creators Nick Zinner and Karen O, fresh off their recent psycho-opera collaboration, Stop the Virgens. Squarepusher will also debut his new live show, marking one of his first US performances in more than seven years.
HEALTH, The Antlers, Zola Jesus, Shabazz Palaces, The Hundred in the Hands, and Teen Daze will round out the day, plus an audiovisual spectacle from Chinese punk rock band New Pants alongside visuals from Feng Mengbo's Bruce Lee VJ Project. James Murphy, Pat Mahoney and Nancy Whang from LCD Soundsystem will also be DJing alongside some special visual surprises.
The Creators Project will  showing some of their favorite artworks United Visual Artists' striking 40-foot by 40-foot audiovisual installation, Origin, scored by electronic composer Scanner, Mick Rock and Barney Clay's David Bowie transfiguration, Six-Forty by Four-Eighty by Zigelbaum + Coelho, My Secret Heart by Mira Calix and Flat-e, Meditation by Minha Yang, and Overscan from Sosolimited.
Creators willdebuting a variety of brand new works like Chris Milk's interac
tive installation The Treachery of Sanctuary, a smartphone-enabled gaming installation from SuperUber called OctoCloud, and new work from Casey Reas.
Artworks will be on display all weekend, and over the course of the festival, along with film screenings and panel discussions on subjects such as  Artist as Researcher and The Creative Potential of the Modern Web.
to apply for tickets and further info
http://thecreatorsproject.com/events/the-creators-project-san-francisco-2012