London Sinfonietta -a response to Gursky at Hayward Gallery +Serpentine Gallery with Eileen Myles
they talk about art, we talk about..
World Premiere
21 March 2018
Hayward Gallery
8pm
As part of the Hayward Gallery's major Andreas Gursky retrospective, Mira Calix joins the London Sinfonietta, for the second in a series of four world premiere commissions that mark the Sinfonietta's 50th anniversary season.
Hayward Gallery, Southbank Centre, 21 March 2018, 8pm
Calix's new work takes its inspiration from Gursky's iconic photograph tilted Review or Rückblick(2015), which depicts Germany's most recent chancellors – Gerhard Schröder, Helmut Schmidt, Angela Merkel and Helmut Kohl – in front of a painting by Barnett Newman. The title, they talk about art, we talk about money is the title refers to a quote by Oscar Wilde: "When bankers get together for dinner, they discuss Art. When artists get together for dinner, they discuss Money" and aptly mirrors the scene in the photograph, as the music captures the rhythm, colour and complexity of his work.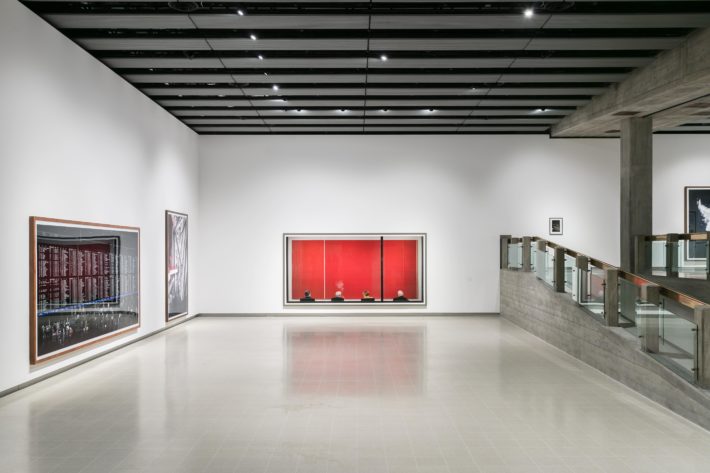 *credit it as 'Installation view: Andreas Gursky, Hayward Gallery 2018 ©Mark Blower'L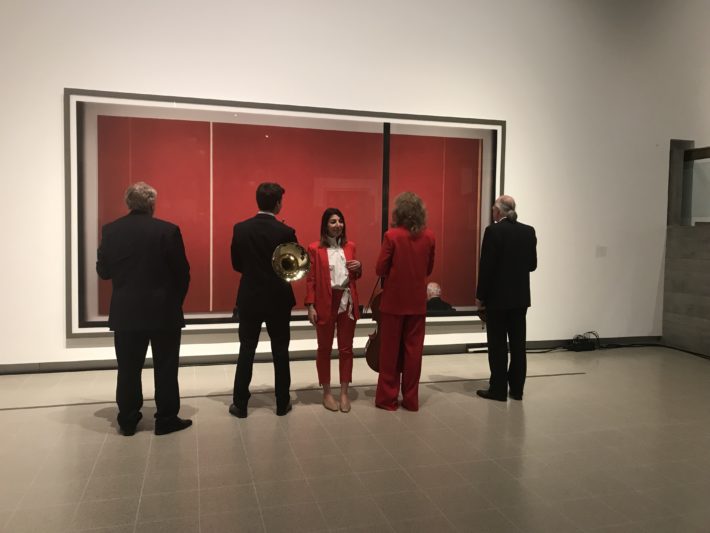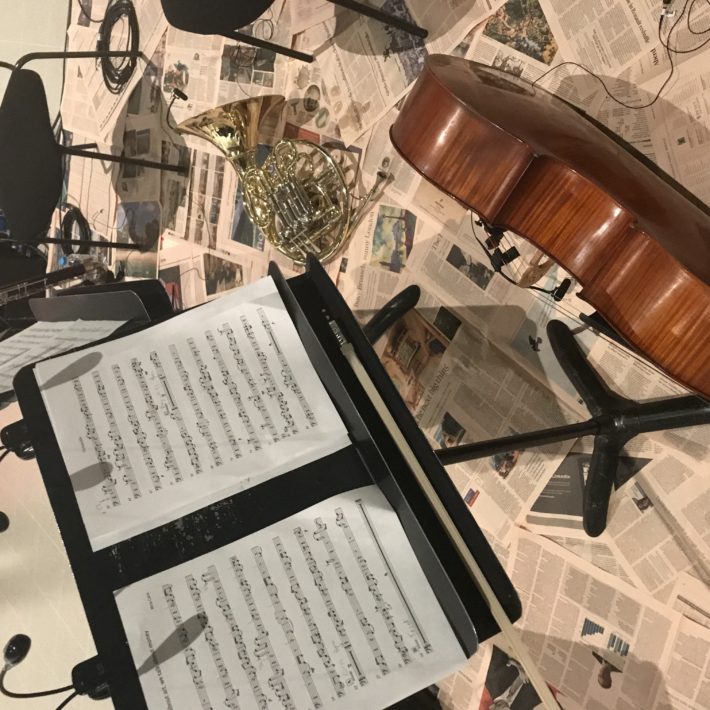 http://www.londonsinfonietta.org.uk/whats-on/response-andreas-gursky-mira-calix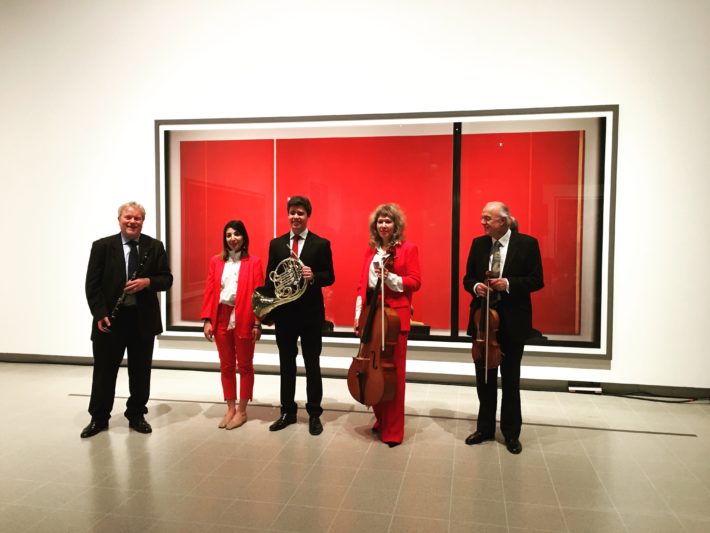 Mira Calix opens Serpentine Galleries' evening with Eileen Myles, marking the publication of Myles' latest book, Afterglow (A Dog Memoir)
13 March 2018
Kings Place
7pm
Calix will perform the diffusion version of her 2003 piece Nunu, originally composed for orchestra and insects. Throughout the evening, Myles, who will be reading from Afterglow, will also be joined by artist and filmmaker Ruth Novaczek and writer and editor Filipa Ramos, to discuss animals, companionship and loss.
Nunu, originally commissioned by Geneva's Natural History Museum and which premièred at The Ether Festival in 2003, was performed by the London Sinfonietta and a tank of amplified insects, including cicadas, cockroaches, crickets and beetles. In the piece, the roles are reversed: while the insects keep the rhythm and harmonics, the orchestra attempts to approximate the sounds of insects. At Kings Place, Calix performs the diffusion version of Nunu, composed for surround sound and presented on a quadrophonic system.
http://www.serpentinegalleries.org/exhibitions-events/afterglow-dog-memoir-book-launch-reading-and-conversation-eileen-myles-filipa