champagne – premiere september 2012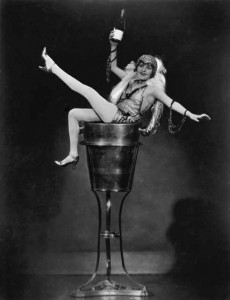 The premiere performance of Alfred Hitchcock's 1928 silent film Champagne with new score by Mira Calix will take place on the 27/09/2012 at the BFI Southbank in London.
The new score has been commissioned by the British Film Institute as part of the Genius of Hitchcock season.
The Genius of Hitchcock is a major BFI project featuring restorations of all nine of Alfred Hitchcock's surviving silent films presented with new music alongside a complete retrospective of Hitchcock's film at BFI Southbank during 2012.